A bird in the hand is worth two in the bush – a saying that has been passed down from generation to generation. It's a reminder that what we have in our grasp is more valuable than what we could potentially attain. In today's fast-paced world, it's all too easy to get caught up in chasing something that's just out of reach. We forget to appreciate the blessings that are right in front of us.
In life, it's important to strive for our dreams and goals, but it's also crucial to remember to be grateful for what we already have. Whether it's a loving family, a supportive friend, a roof over our heads, or a job that pays the bills, these are all things that we should cherish and hold onto tightly. Because in the grand scheme of things, they are the things that truly matter.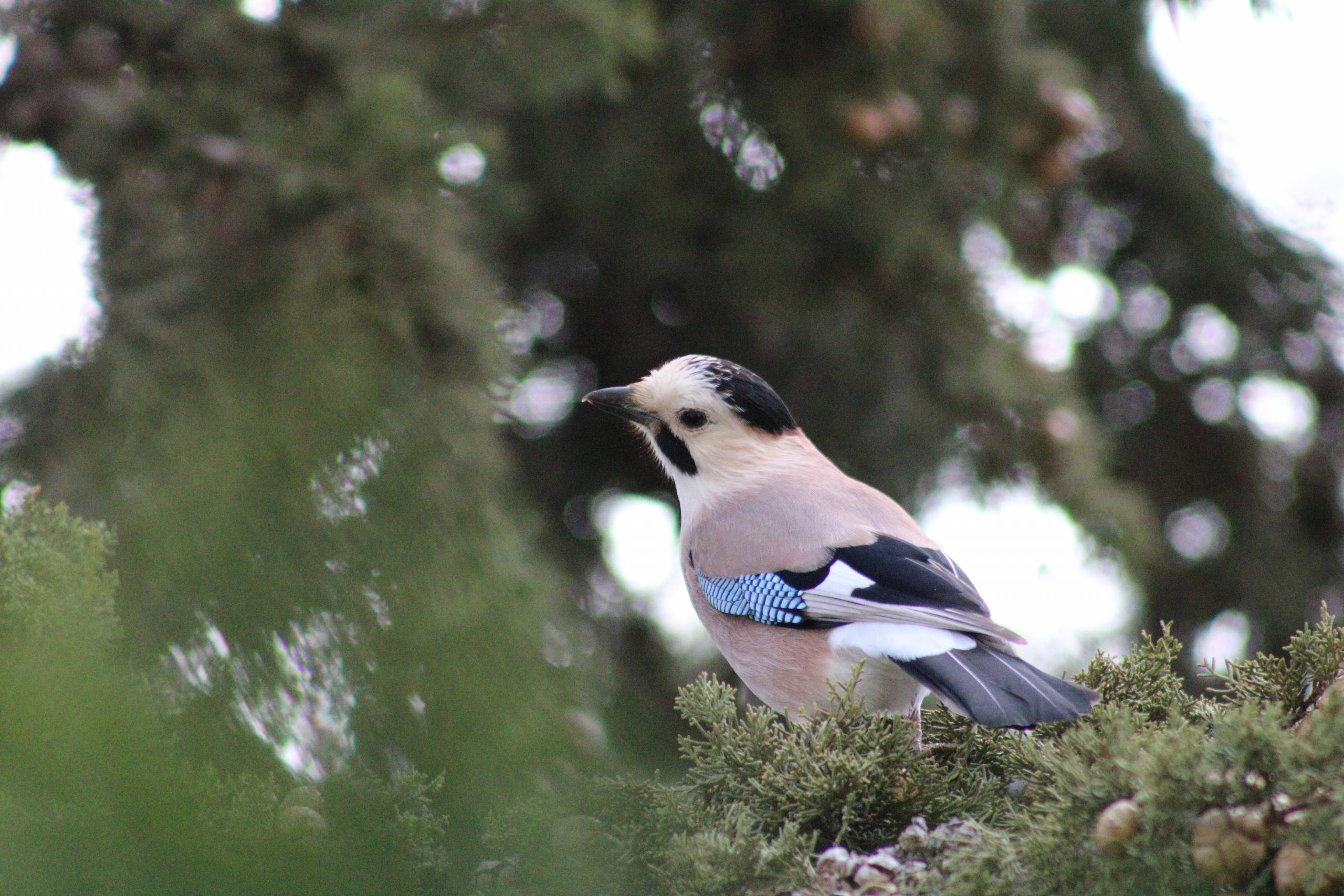 We live in a world that is constantly bombarding us with messages of more, better, and faster. We're told that if we just work a little harder, if we just have a little more patience, if we just hold out a little longer, we'll get what we want. But the truth is, often times, what we really want is right in front of us.
So take a moment today to reflect on what you have in your life. Make a list of all the things that you're thankful for, no matter how small they may seem. Appreciate the beauty of the little moments and don't take the things that matter most for granted.
Remember, a bird in the hand is worth two in the bush. Don't be afraid to hold on tight to the things that bring you joy, peace, and contentment. They are the true treasures of life.