MeetMe's summer survey data reveals that The Garden State keeps family close, and has all kinds of confidence
NEW HOPE, Pa., June 29, 2022 – The Meet Group, Inc., a leading provider of interactive dating solutions, has announced the results of a recent summer survey, which seeks to determine the state of dating and relationships among MeetMe users. With over 3,000 respondents, this year's survey focused on dating activity and perceptions, including how respondents viewed their own attractiveness, expectations of a potential date and other qualifications and attributes members look for in a partner to better understand how people view dating and themselves.
In what could be considered a confirmation of self-confidence and self-awareness, data from New Jersey unearthed some interesting insights about the state's dating pool. Most notably, close to 80 percent of respondents from The Garden State agreed they would want to be with someone who called their mother every day (neighboring state New York also ranked in top 5 with 74 percent).
"Anecdotally, people from New Jersey place a great deal of importance on family," says Catherine Connelly, SVP, Marketing of MeetMe parent company, The Meet Group. "While the data took us by surprise a little, it stands to reason that this kind of family-oriented culture would yield these results."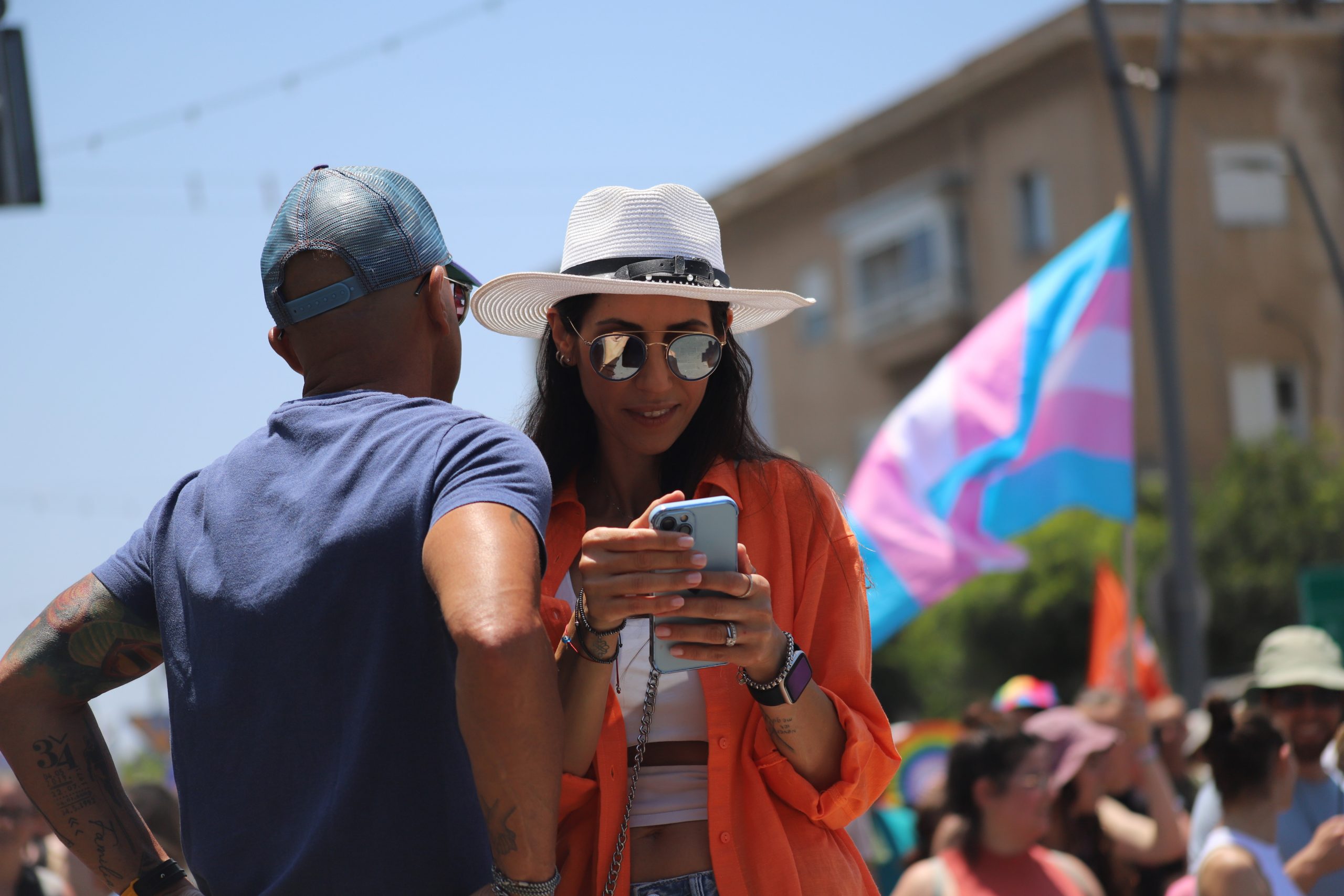 In addition to the proclivity to love their mothers, people from New Jersey have a healthy dose of confidence. In the survey, people from the state ranked themselves in the top 5 for most attractive (a 7.3 out of 10) and NJ is one of the states least likely to be stood up on a date. Residents of the state also rated the New Jersey accent as the sexiest (the New York accent was second).
While it may not connect directly to New Jersey's large Italian-American population (around 1.45 million), people looking to impress their dates with a home-cooked meal chose pasta (overall, steak was in the #1 slot in the U.S. and grilled cheese made the list just 5 percent of the time).
"Having grown up in New Jersey, it's heartening to see positive attributes and thinking from MeetMe fans in the state," says Connelly. "It is a special place to a lot of people, especially families. And if our members find a connection because of a daily phone call to mom, that's certainly something to be proud of."
To learn more about the results from this summer survey, visit The Meet Group's blog.
About The Meet Group
The Meet Group owns and operates the most engaging dating communities in the world, including MeetMe, Skout, Tagged, and GROWLr. Serving millions of daters daily, each month, our livestreaming solutions entice our community to spend 1 billion minutes in video. Our network size, technology, and leading moderation and talent teams enable us to partner for and acquire new audiences, including through video platform-as-service products. The Meet Group, Inc. is a subsidiary of ParshipMeet Group, a diversified international market leader in online dating, which also owns and operates leading matchmaking brands eharmony, Parship, and ElitePartner. For more information, visit themeetgroup.com, and follow us on Facebook, Twitter, or LinkedIn.