The use of face filters on visual platforms such as Instagram has become increasingly popular in recent years. These filters, which use augmented reality technology to superimpose animations or digital images onto a user's face, have become a staple feature for many social media users. The demand for face filters shows no signs of slowing down, as they continue to be a popular way for users to express themselves and interact with their friends and followers.
Face filters fun,
Enhancing selfies and more,
Endless expressions.
One of the main reasons for the popularity of face filters is the way they allow users to enhance their appearance and add a playful element to their photos and videos. From adding virtual makeup and hairstyles to transforming into animals and cartoon characters, the possibilities are endless. This has made them a hit among users of all ages, but particularly among younger generations who are looking for new ways to express themselves and stand out on social media.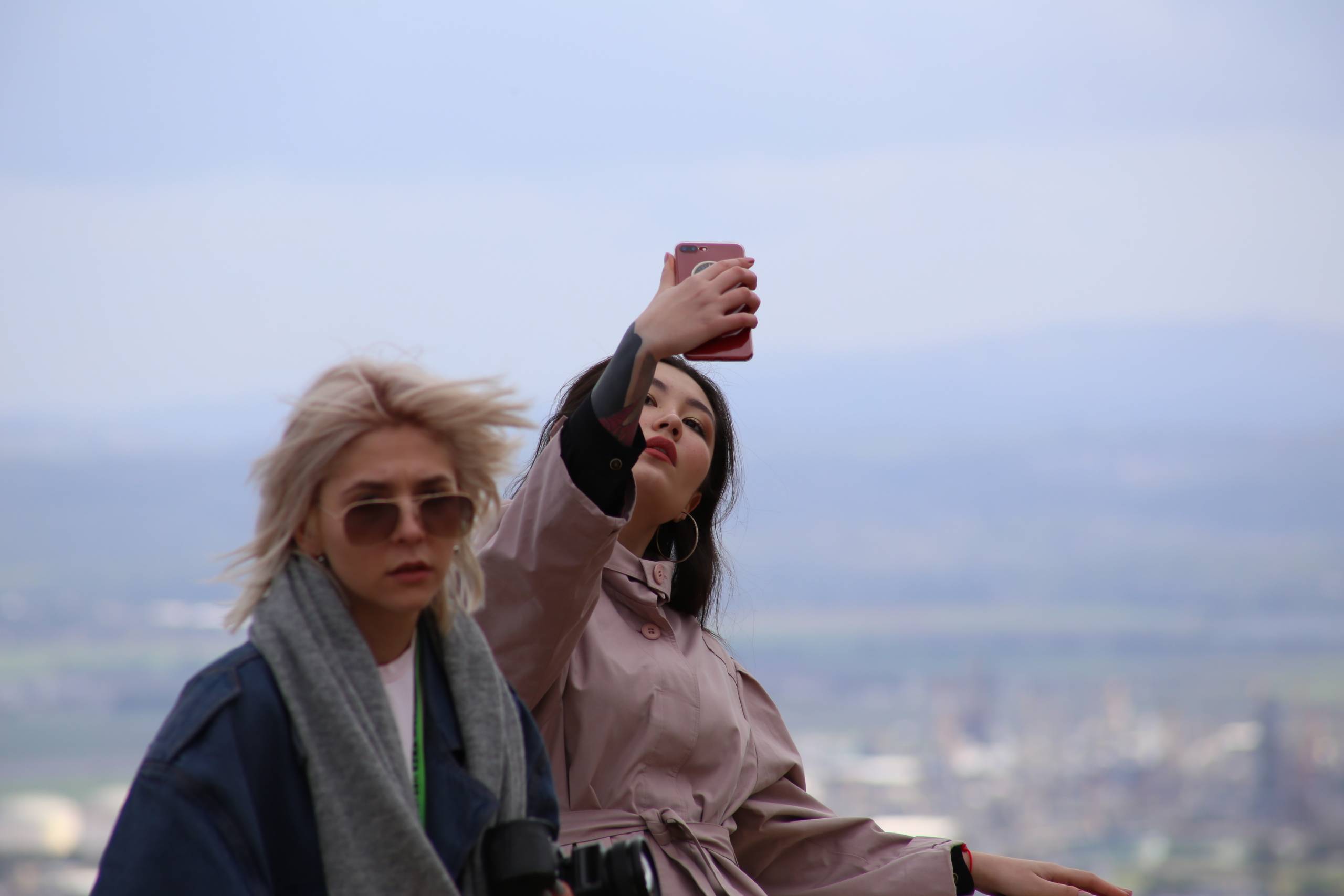 Face filters are also popular because they are easy to use and accessible to a wide range of users. Many visual platforms, including Instagram, have built-in face filter features that can be accessed with a simple tap. Additionally, there are also a plethora of third-party face filter apps that can be downloaded for free, providing users with even more options to choose from.
The use of face filters has also been embraced by brands and businesses looking to connect with their audience on social media. Many companies are now creating their own branded face filters, which can be used to promote their products or services. For example, a beauty brand might create a face filter that allows users to virtually try on different shades of lipstick, or a fast-food chain might create a filter that transforms a user's face into a cartoon version of their mascot.
However, as with any technology, there are also concerns about the use of face filters. Some critics argue that they can create unrealistic expectations and contribute to body image and self-esteem issues. Others have raised concerns about the privacy and security of the data collected by face filter apps and the potential for misuse.
In conclusion, the demand for face filters on visual platforms remains high, as they continue to be a popular way for users to express themselves and interact with their friends and followers. While the use of face filters can be a fun and creative way to enhance photos and videos, it's important for users to be mindful of the potential negative effects and stay aware of their privacy settings. As the technology advances, we can expect to see more advanced and realistic face filters in the future, making the use of these apps even more exciting and engaging for the users.