Jorge and I have a theory: Every country has at least one beach on which you can sit and have it all to yourself.
Our theory is that all beaches in Costa Rica are like that one.
So here are a few photos from this afternoon, walking from the beach to our hostel in La Fortuna.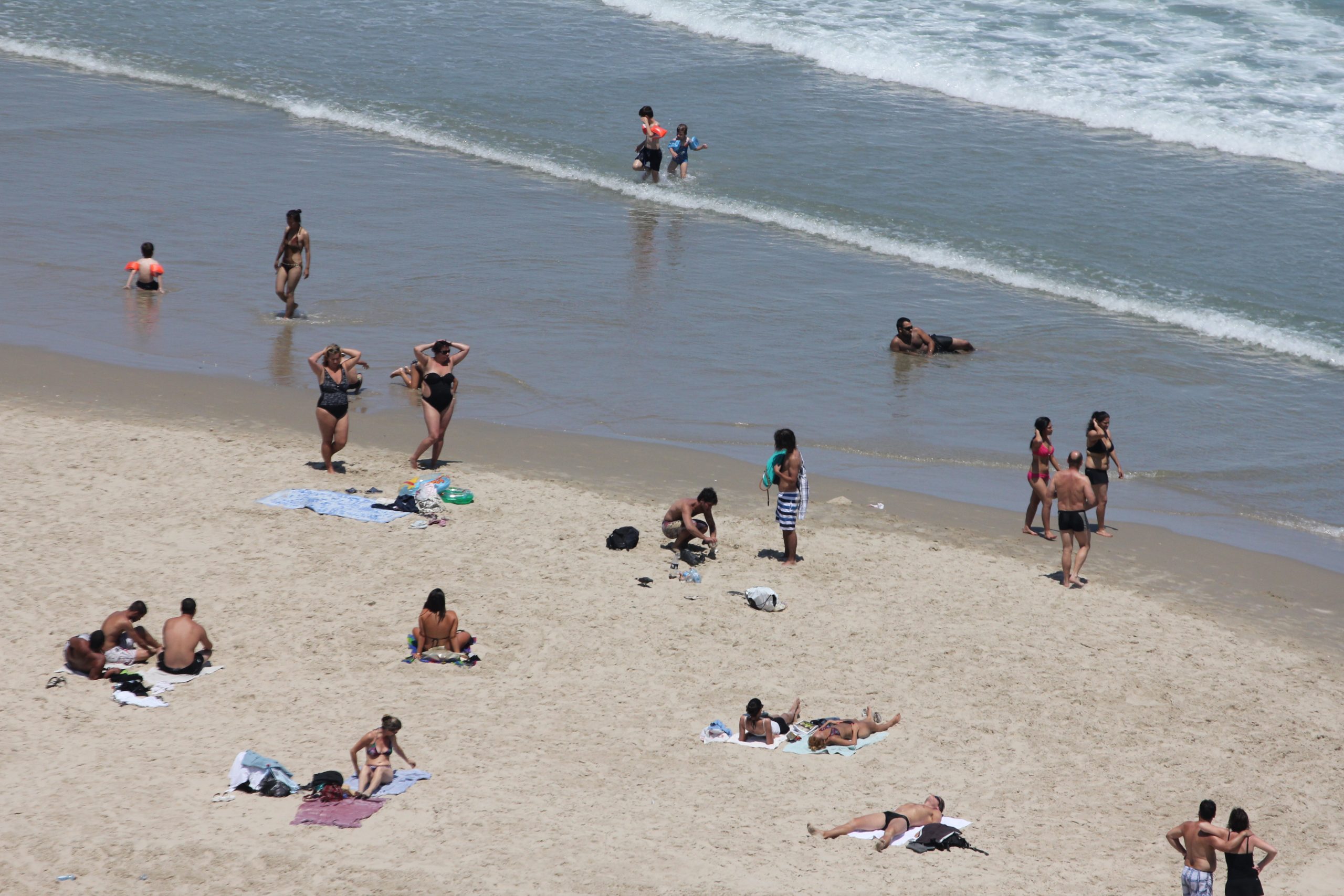 – As I was writing my last post I noticed that I am talking about myself in third person.
Not weird or anything.
A few weeks ago a guy in my village invited me to a fancy – ish restaurant.
We walked into the restaurant, which is usually filled with gringos, and I saw I was the only gringo.
It felt a bit weird at first, but then he had his assistant call up my family and friends who were in town and all the tables got packed with the usual folk.
It was a night to remember, although it kind of sucked that we didn't know our way back to our hostel.
Well, there was the time I was at a fancy hotel in San Jose (where we were staying for the night before flying out the next morning).