Digital art has gained increasing recognition and acceptance in the art world, and many museums have begun to incorporate digital art into their exhibitions and collections.
Digital art refers to art that is created using digital technologies, such as computers, software, and digital media. Digital art can take many forms, including digital paintings, sculptures, installations, animations, and more.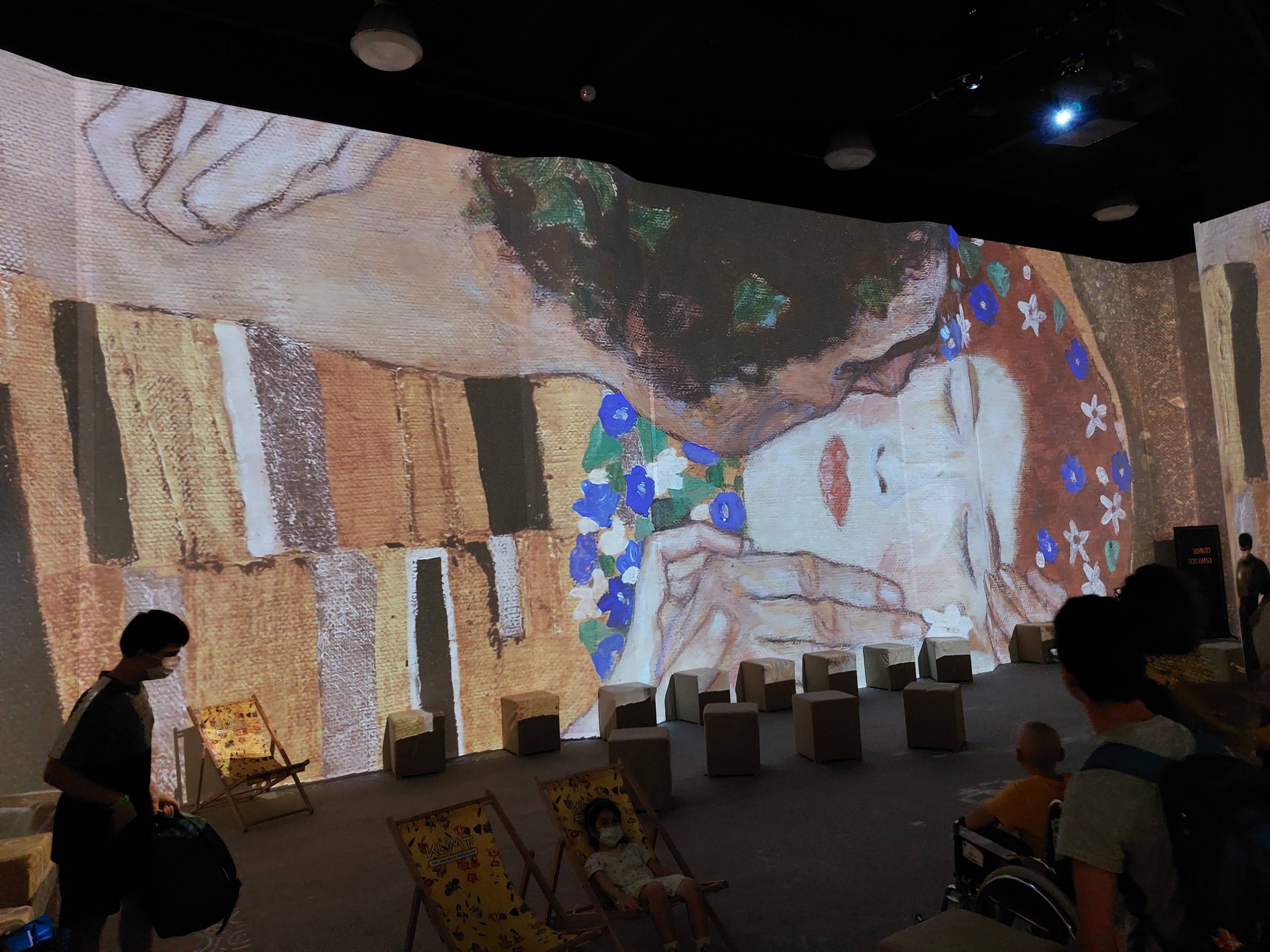 There are several reasons why museums may be interested in displaying digital art, including:
The increasing prevalence and recognition of digital art: As digital art becomes more common and more widely accepted as a legitimate form of art, museums may be interested in showcasing it as a way of reflecting contemporary art trends and practices.
The potential for immersive and interactive experiences: Digital art can offer museums the opportunity to create immersive and interactive exhibitions that engage visitors in new and innovative ways.
The potential for online access: By displaying digital art, museums can also make their collections more accessible to a wider audience by offering online versions of the artworks that can be accessed from anywhere, at any time.
The potential for conserving and preserving art: Digital art can also offer museums an opportunity to preserve and conserve artworks in a digital format, which can be more cost-effective and easier to maintain than physical artworks.
It's worth noting that while digital art can offer many potential benefits to museums, it is important for museums to carefully consider their specific goals and needs and to ensure that they are incorporating digital art in a way that aligns with their overall mission and values.
Market Research: Will museums go digital?