The sun beat down on the dry, cracked earth. The air was hot and still. Not a leaf stirred on the trees. The only sound was the distant whistle of a train.
He trudged along the dusty road, his feet heavy and his head hanging low. He was tired, so tired. He had been walking for hours, with no end in sight.
He had left home with nothing but the clothes on his back, and a few dollars in his pocket. He had nothing to go back to, and nowhere to go. He was alone, in the middle of nowhere, with nothing but his thoughts for company.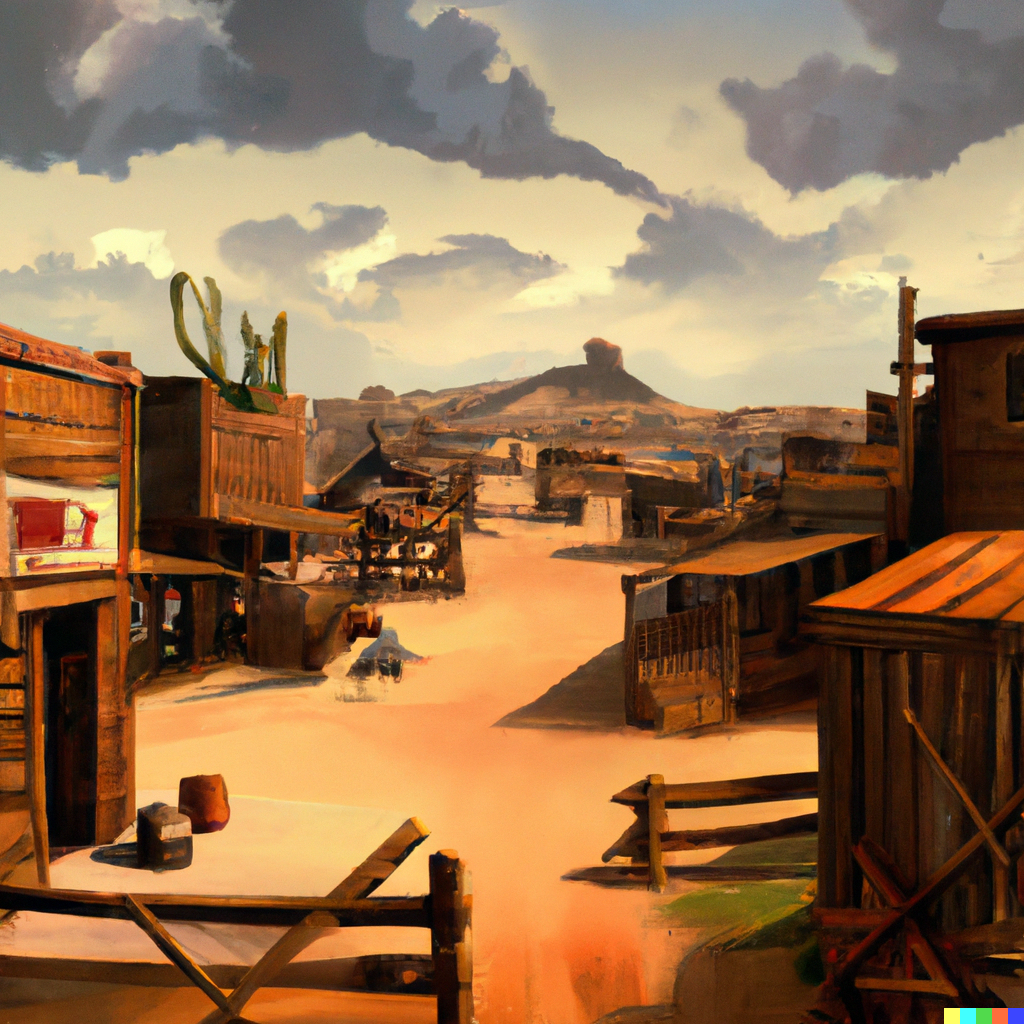 He didn't know why he was walking. He didn't have a destination in mind. He just walked, one step after the other, putting one foot in front of the other. He didn't know how long he had been walking, or how far he had come.
He stumbled and almost fell, but caught himself before he hit the ground. He looked up, and saw a sign by the side of the road. It read: "Welcome to Nowhere".
He smiled, a small, bitter smile. That was where he was headed, nowhere. He trudged on, his feet heavy and his head hanging low. But he was no longer alone. He had found a destination, and it was nowhere.