Go Visual
Whether it's an email newsletter, social media post, the newspaper or your web site, the key to all marketing is to offer something worth being seen, read, heard and commented on. Let your content tell a story. Make people feel, experience or respond to your message. Reassure them and reinforce the message, even as you take them along the journey.
Have you read your copy? Did you edit it? Do you think it flows well, makes sense and grabs your audience? What could you improve?
Encourage others to share your content on their own blogs and channels, with both gratitude and an acknowledgement of their sharing. Blogs may offer more reach than the newspaper, but just as writing an article about yourself should sound authentic, so too should bloggers write the truth about their client.
Promote your website using video, images, blog posts and other online marketing strategies. In addition, if you're looking to create a video for your business, the cost is very affordable and it doesn't take much of your time to create an engaging video. As a marketing tool, the added benefit of video marketing is that it's hard to compete with. People are used to consuming media this way now, and it seems to be the way of the future.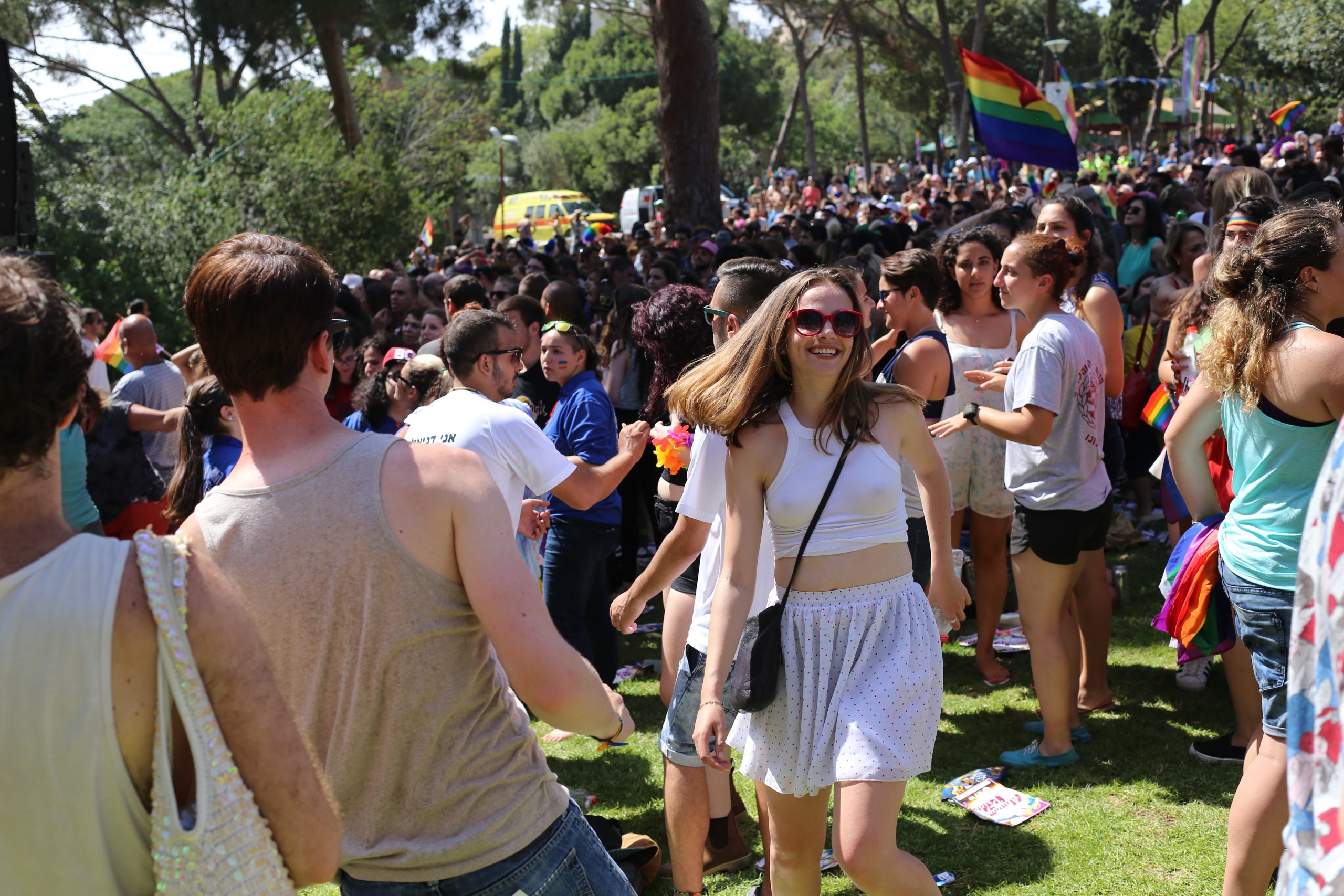 Marketing Development: