When the next generation of car buyers hit the scene, will they really want to own cars?
Research on ownership and spending habits among millennial purchasers in Canada has concluded that vehicle ownership is not seen as important for younger generations, and that they prefer the flexibility and convenience of car sharing to paying an average of $1,400 per year for owning and driving a vehicle.
In a recent study, our research team examined the changing preferences of millennial car buyers to get a better sense of the challenges of consumer behaviour on auto purchases.
Here are three things to know.
Staying put
The first thing to understand is that millennials (aged 18 to 35) have very different preferences than their parents did. The next generation is considerably less likely to buy a car. Our recent research found that this generation places high importance on autonomy, and has strong preferences for sharing (for example, car sharing programs like Car2Go or Zipcar).
In a recent survey of Canadian auto industry stakeholders, we found that the millennial generation (who are now 15 to 35) are the least likely to purchase a vehicle, with an expectation that the majority of their transportation (for example, running errands, commuting to work) will be either walking or using other modes of transportation, including carsharing.
Car sharing has the added advantage of allowing you to switch cars easily, making it easy to try out new models.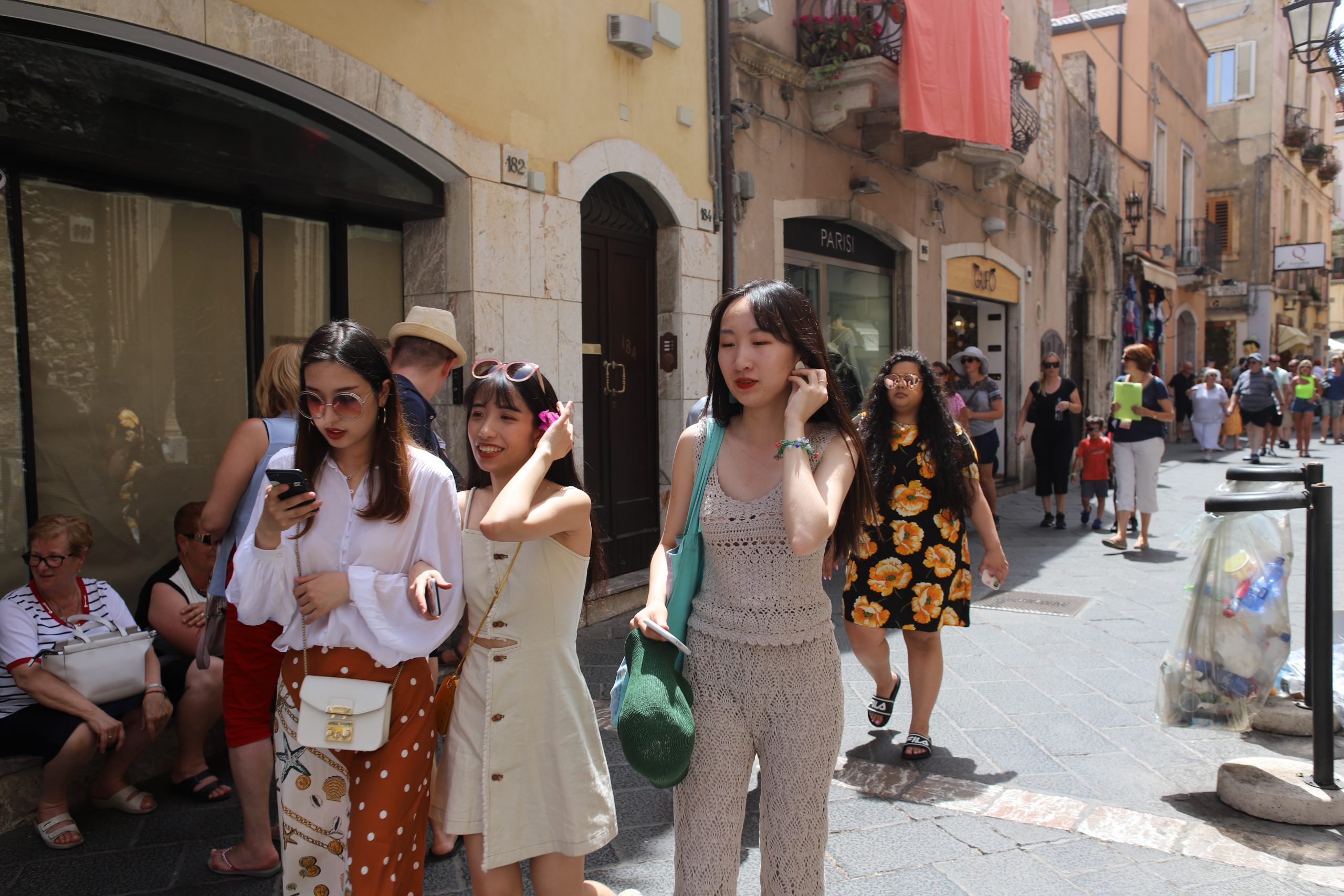 Marketing research:

Cash isn't king
The second thing to know is that millennials don't like to pay cash for new vehicles.
About 40% of millennials said they would consider buying a vehicle if they could pay with a pre-paid credit card. They are also looking for an ongoing payment that's easier than car insurance, as well as help with financing.
The least attractive option was a credit card, with less than one-third of millennials interested in financing a vehicle with a credit card.
The third thing is that their number one priority is affordable pricing. They also expect cars to offer more features than in the past.
But a lot has changed in the auto industry in the last decade. With vehicle prices across the board rising, and manufacturers trying to protect their profit margins, automakers are increasing prices for consumers.
Auto loans for new vehicles have reached record levels. While they are sometimes advertised as low monthly payments, these are often up to five percent higher than prior-model used-car prices, meaning they are actually costing more than a car of comparable value.
Maybe what's more important than price is zero percent financing? The percentage of millennials who prefer zero percent financing has increased from about 35% in the 2013 study to about 50% in the 2017 study.
While millennials say they still like buying new cars, they want to pay more for them. And it's not always for the same reasons. The 2017 study found that only 38% of millennial vehicle buyers said that buying new vehicles is a good value for their money.