In recent years, it seems that younger buyers are increasingly seeking autonomy in their purchases. This trend can be seen in a variety of industries, from fashion and home decor to technology and transportation.
One possible reason for this trend is the desire for self-expression and individuality. Younger buyers may be looking for products that allow them to express their unique style and personality, rather than simply following the latest trends or conforming to societal expectations. By choosing products that reflect their own values and interests, they can feel more connected to and in control of their surroundings.
Another factor that may contribute to the desire for autonomy among younger buyers is the increasing availability of customizable and personalized products. With advances in technology, it is now possible for consumers to design and create their own products, or to choose from a wide range of customization options. This allows younger buyers to have more control over the look and feel of the products they purchase, and to create something that is truly their own.
The trend towards autonomy can also be seen in the growing popularity of shared economy services, such as ride-sharing and home-sharing platforms. These services give younger buyers the flexibility to choose when and how they want to use a product or service, rather than being tied to a traditional ownership model. This allows them to have more control over their schedules and budget, and to make choices that align with their values and lifestyle.
Overall, it seems that younger buyers are seeking more autonomy in their purchases, whether it's through self-expression, customization, or the ability to choose when and how they use a product or service. This trend is likely to continue as younger generations become more influential in the marketplace, and companies will need to adapt to meet the changing needs and preferences of these consumers.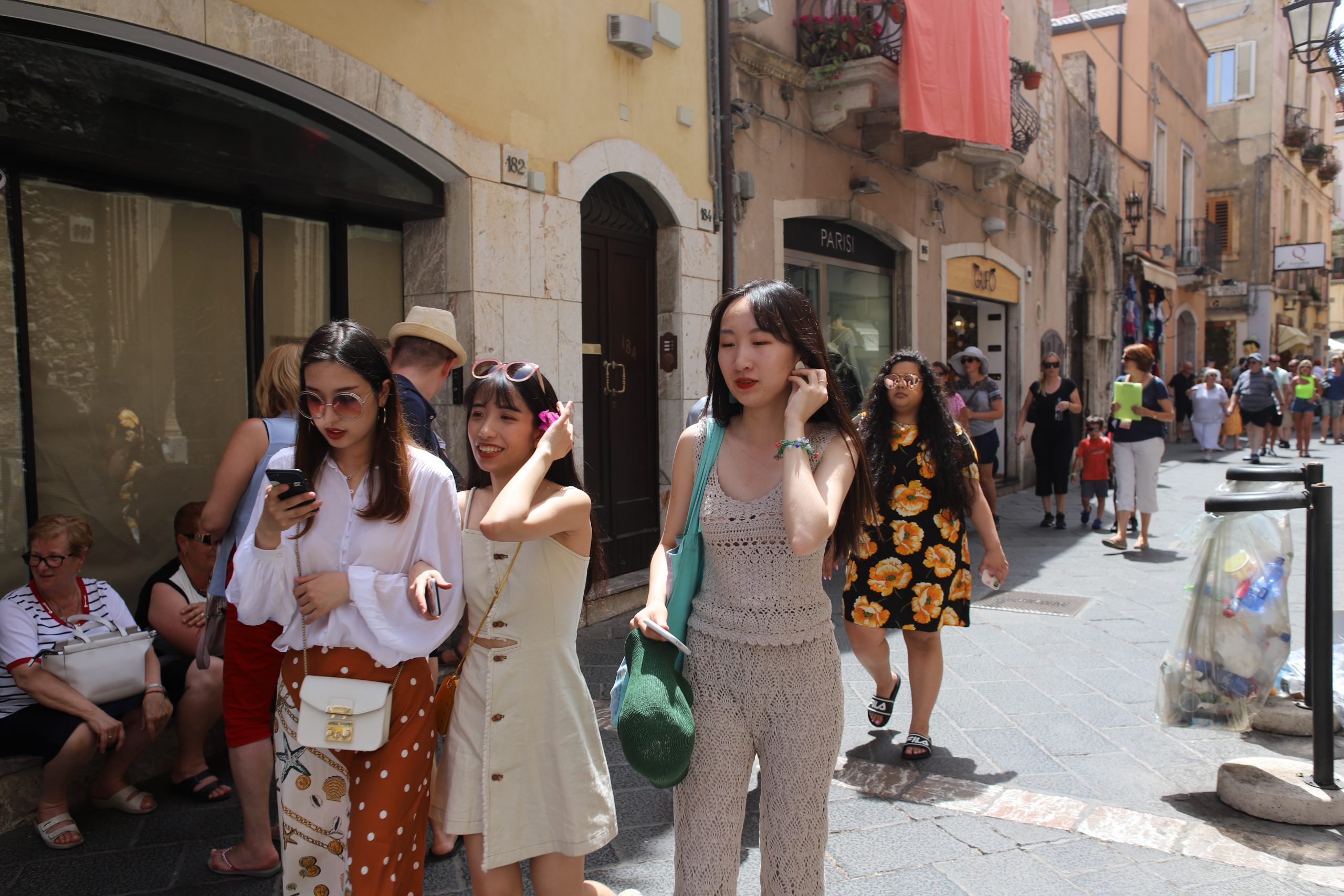 Marketing research: