Keeping the edge requires more intense use of design thinking. Marketers often talk about competitive advantages. The idea is that those with a particular advantage can — if they pursue the appropriate strategy — exploit it to build a moat. A recent market analysis report on competitive advantage reviews more than 100 years of studies on this topic. One conclusion that's not up for debate: For companies to remain at the forefront of the markets, they need to exploit their competitive advantage for as long as possible. However, this conclusion is more about the nature of competitive advantage than it is about its duration.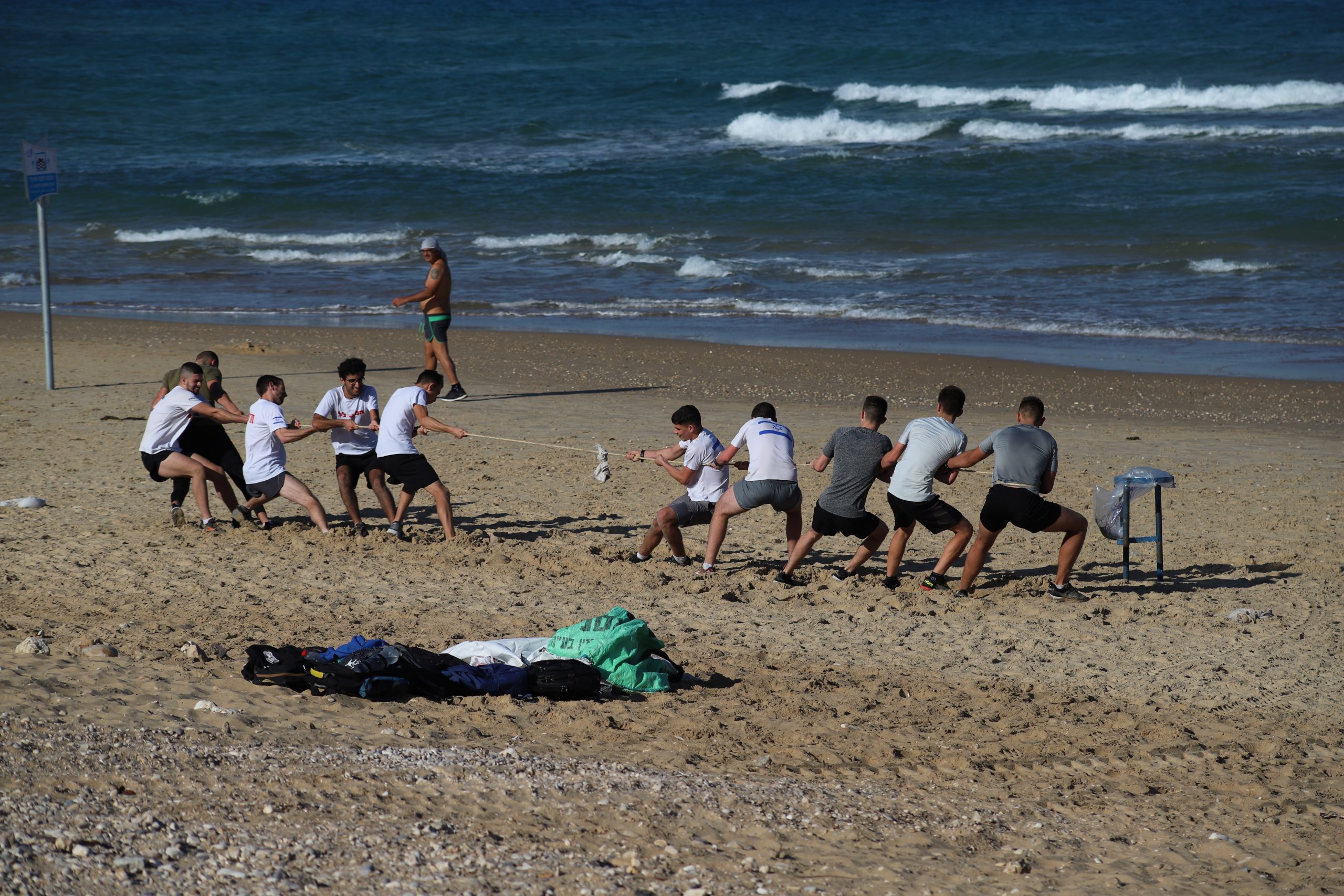 Competitive advantages do not last as long as they used to. https://t.co/507dCmatgD

— Harvard Business Review (@HarvardBiz) June 8, 2022
Earlier studies concluded that companies need to find and defend their competitive advantage as it is changing and adapting to new environments and demand. For example, leading companies can adjust to changes in consumer preferences by refining their product portfolio, packaging, pricing, and marketing campaigns. They can introduce or update new products in order to tap into the next opportunity.
While finding and developing a competitive advantage sounds easy, execution is the key to its longevity. To maintain the competitive advantage, companies need to dedicate significant resources, such as investments in research and development, marketing, and hiring the right talent and leaders. For every innovation in the market, such as Amazon's development of AWS and Apple's development of the iPhone, the companies must prepare themselves to capitalize on it.
This strategy requires them to have access to the market data necessary to draw conclusions, to refine their strategic plans, and to implement those plans quickly. The advantage itself is no longer enough. Companies need to make sure they will be able to capitalize on this advantage over the long term.
This strategy also requires that companies do not neglect the market space they're in. By devoting resources to figuring out how to keep their edge over competitors, companies are being forced to create value and differentiate themselves from their rivals. However, it's not enough to capture market share. You need to win over customers.
For example, car manufacturers are now focusing more on software services rather than manufacturing cars themselves. It's a strategy that requires companies to spend more money on software and have dedicated teams to research and develop software that meets customer needs. In doing so, car companies are able to differentiate themselves from other car makers and turn themselves into an "end-to-end" provider of technologies and services.
Another example is the development of social networks and related businesses. These companies had to spend significant amounts on security as they went through rapid growth. That's because they needed to develop an understanding of their customers' behavior in order to monitor their accounts and prevent problems that could threaten their business. As a result, these companies are able to analyse user data in order to better tailor their products and services.
There is an important distinction between the existing competitive advantage and its longevity. People often refer to the latter as the competitive edge, which will be discussed next. In theory, this phrase applies to any product, service, or technology. However, it's often applied to competitive advantage. This makes sense. The two terms refer to the same thing but have different meanings.
To prove the point, Market Research Media examined U.S. companies that had invented, marketed, or deployed a new product and how they have leveraged it since their initial launch in that product's market. We also evaluated how fast the competitive environment has caught up to that innovation, how competitors reacted, and what organizations and individuals from these companies did differently than they had in the past.
Some of our clients' recent new innovations have been groundbreaking, creating a sizable amount of value for their customers and the market. However, one of our clients saw that their new product didn't last long before their competition could adopt the product and leverage it to create value for themselves. To survive, the organization needed to do more than just react to competitors. It's only natural for competitors to continue developing technologies, introducing new products, improving their product features, and offering better services. If these companies have access to the same supply chain, distribution channel, and marketing communications as your company, they can produce products that may be indistinguishable from yours. Companies at your own level may have even less control over this context and environment, and therefore more room to innovate. However, that is no excuse for standing still, if you want to continue holding the competitive advantage.
So, how do leaders change their mindsets? We suggest three steps:
1. Discover your competitive advantage and where it's disappearing
When we say that leadership changes mindsets, we mean they must acquire a new perspective that helps them see potential opportunities within the context of the competition and develop their actions accordingly. While it may seem like simply copying your competitors' actions is enough to change mindsets, this approach won't work for very long. It may even backfire.
All of the findings in this report reinforce this point: While leading companies took a variety of actions to understand their strategic position, launch or acquire new products, expand their market share, or improve the performance of their existing products, their advantage in these categories decreased over time. Furthermore, our clients that did not stay in the competition by adapting their strategy and execution saw a decline in their competitive advantage.
2. Create a culture that values creativity
Effective leadership means that leaders have to identify and use opportunities that other leaders do not. If you want to create a culture of innovation within your company, you have to encourage a creative and innovative mindset. But this mindset must be combined with traditional processes and methods to turn it into a competitive advantage.
3. Combine and innovate within the same approach
If one of your competitive advantages is that you have a specific way of doing something, you cannot apply a strategy based on innovation and creativity to that same competitive advantage. While they are different, they work well together to create a competitive advantage.
There's also a third category of companies that has a long history of innovation, but it has not translated to effective execution. This can be a problem for companies who either don't have a product that is different enough from their competitors, or who are acting as a supplier.
There are many variables at play when it comes to leadership and innovation, but it's important that companies take the time to understand their different sources of competitive advantage and then focus their efforts on how they can best to compete in their niche.