For two hours, the focus of the seminar was on how to handle the increasing volume of data that businesses are collecting and transforming into value. A key issue was that: "Data is now at the centre of many aspects of an organisation's strategy and competitive advantage."
To accommodate a high volume of attendance, no formal presentations were given. Rather, participants were guided through the four sessions, where they focused on implementing a business-lead strategy for collecting and analysing data.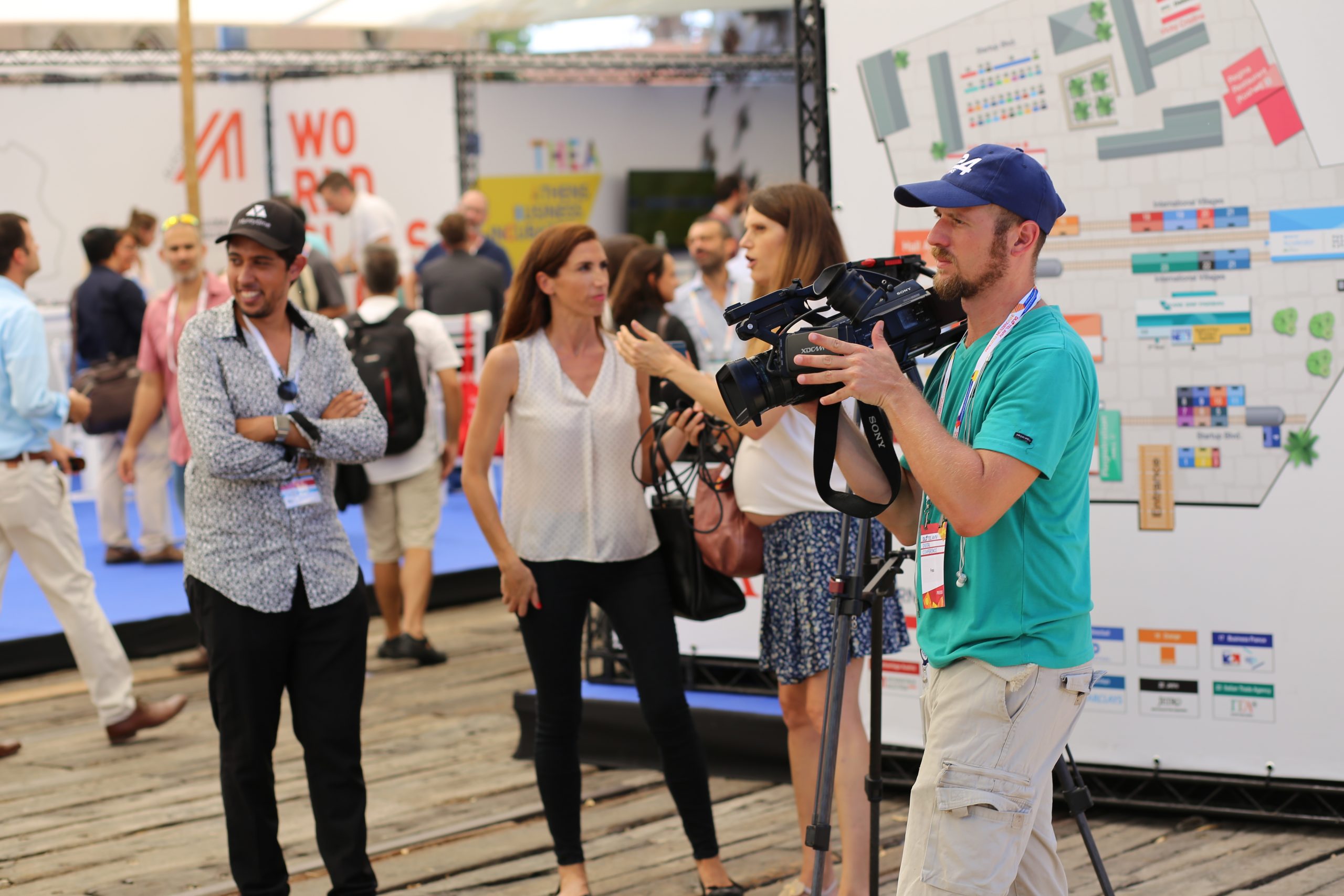 During the session 'Measuring the impact of data', participants were told how many different dimensions of data they had collected over time. They were then encouraged to analyse the data in each of these dimensions to develop a stronger understanding of their customer's journeys. At the same time, they could build on the knowledge they had gained by analysing data provided by existing sources and learn more about competitors. The importance of performing a business-led analysis of data was emphasised.
During the session 'Leveraging data', participants were encouraged to analyse their own data and establish how much value they could derive from the information that they hold. In so doing, they can avoid the potential pitfalls of analysing and 'making the data fit the data,' as discussed by another workshop participant.