I must be one of the lucky ones.
You should see my kids… even when we're together, I'm always doing something to keep them happy and comfortable.
No pressure there.
What else?
There is nothing better than a girl friend who knows just what to say, when to say it, and how to make you feel beautiful in the heart and soul.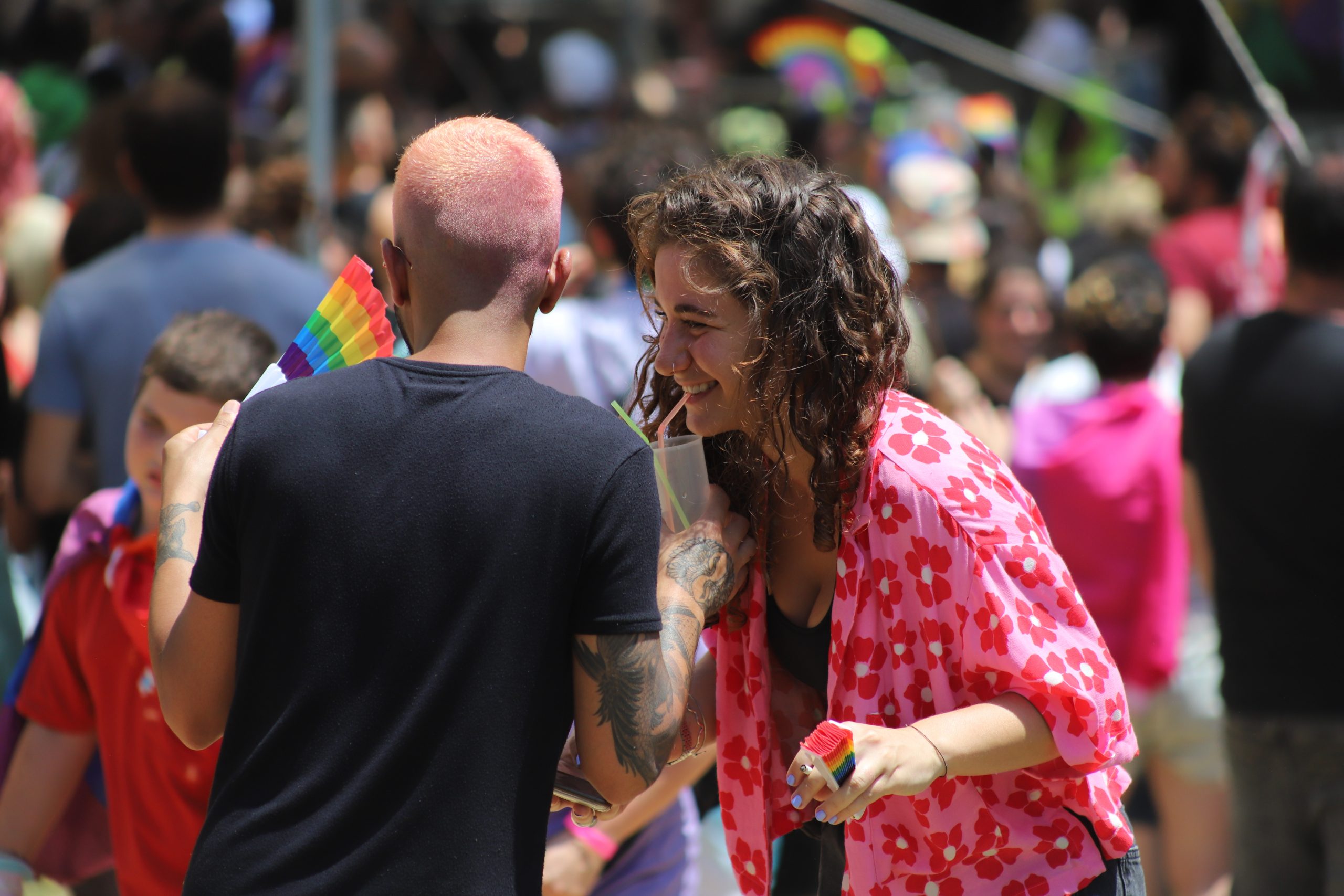 Good stuff.
This fall I have made a commitment to myself to be present in my day to day life and in the lives of my kids.
To see every smile, hear every cry, and feel every hug.
If I can do that, we'll all be richly blessed.
What's your favourite (word or phrase or color) that sums up how you feel about someone?
I have several favorite words / phrases, but I like them all.
I'll list them so that you can choose one to use:
I need to mention my husband, Mike.
Without him I would be nothing.
He works hard to provide for his family.
He is not only my husband, but my best friend and the only father my children have ever known.
It is because of him that I am the person I am today.
Without his influence and love, I would not have accomplished half the things I have.
I love you, Mike.
My life is richer because of you.
It has been a strain on me to realize that I could be helping him more and he could be helping me more if we could spend more time together.
I have read a lot of books and articles on the subject.
I have come to the conclusion that the problem lies with two things.
I'm too busy and I'm too tired.
I spend too much time on the computer and not enough time with my kids.
I spend too much time trying to earn a living and not enough time on things that make me happy.
You might be asking yourself, what's the big deal?
I'm doing what I think is best for my family.
I'm a single mom, you have to give me some slack.