Religion plays a variety of roles in the modern world, and its influence can be seen in many different aspects of society. Here are a few examples:
Personal faith and spiritual fulfillment: For many people, religion is an important source of personal meaning and purpose. It provides a sense of community, and helps individuals to connect with something larger than themselves.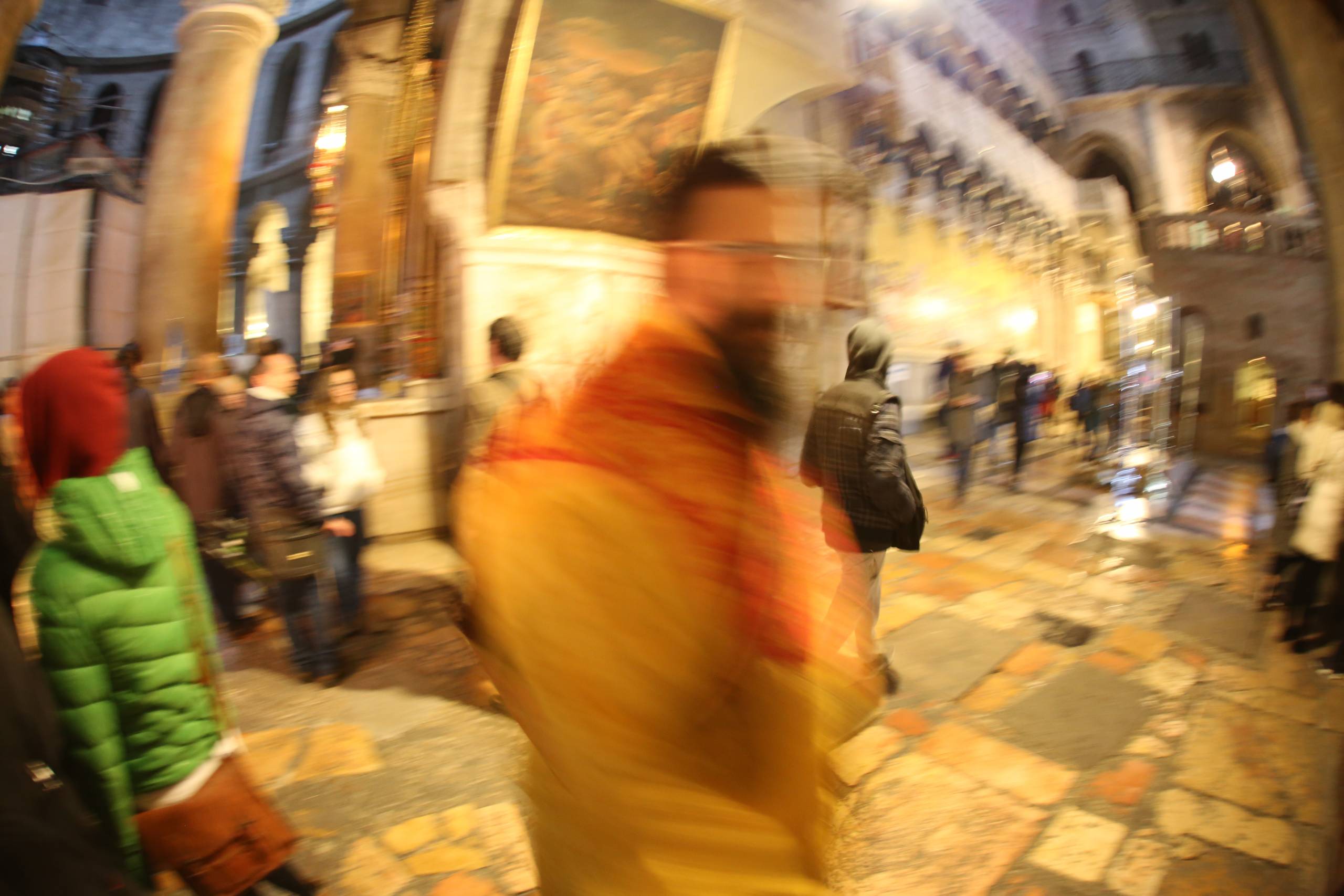 The role of religion in the modern world is complex and multifaceted
Social and cultural identity: Religion is often a central component of a person's cultural and social identity. It shapes their values, beliefs, and behaviors, and can influence how they relate to others.
Political and economic systems: Religion has played a role in shaping political systems and economic systems throughout history. In some countries, religious leaders hold political power or exert significant influence on government policy. In others, religious institutions own and operate businesses, schools, and other organizations.
Conflict and violence: Unfortunately, religion has also been used to justify conflict and violence in some cases. Some religious groups have engaged in armed conflict with one another, or have been involved in acts of terrorism or other forms of violence.
Social justice: On the other hand, many religious groups also advocate for social justice and work to promote issues such as peace, equality, and human rights.
Overall, the role of religion in the modern world is complex and multifaceted. It can have both positive and negative impacts, depending on how it is practiced and the context in which it exists.