To be a digital nomad is to embrace a lifestyle of freedom, flexibility, and adventure. It's about breaking free from the constraints of a traditional 9-to-5 job and creating your own path as a freelancer, entrepreneur, or remote worker.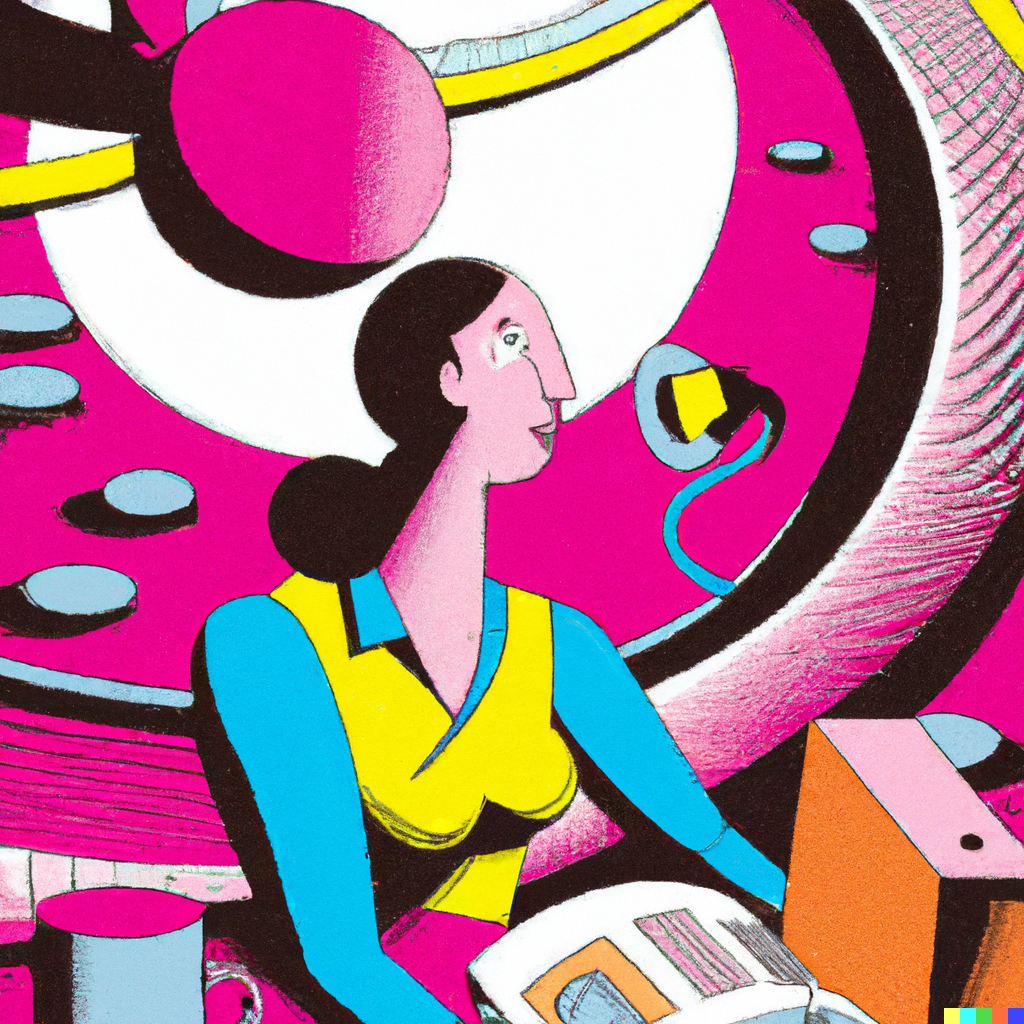 But it's not all sunsets and smoothie bowls – being a digital nomad requires a certain level of discipline, self-motivation, and adaptability. Here are some key qualities and skills that can help you thrive in this exciting and sometimes challenging way of life:
Independence: As a digital nomad, you'll be responsible for managing your own time, projects, and finances. This requires a high level of independence, self-direction, and initiative.
Adaptability: One of the biggest perks of being a digital nomad is the opportunity to travel and experience different cultures. But it also means you'll need to be able to adapt to new environments and situations on the fly.
Communication: Whether you're working with clients, collaborators, or team members, effective communication is key. Strong writing and verbal skills, as well as the ability to use technology to communicate remotely, are crucial for success.
Tech savvy: As a digital nomad, you'll likely rely on technology to get your work done. Familiarity with a range of tools and platforms – such as project management software, video conferencing tools, and social media – can make your work more efficient and effective.
Resilience: The digital nomad lifestyle can be unpredictable and sometimes stressful. Being able to bounce back from setbacks and handle challenges with grace and determination is essential.
Time management: With the freedom and flexibility of being a digital nomad comes the responsibility of managing your own time. Developing good habits around productivity, task management, and goal-setting can help you stay on track and make the most of your time.
If you possess these qualities and skills, and have a desire for adventure and a thirst for new experiences, then being a digital nomad could be the perfect fit for you. So pack your bags, grab your laptop, and get ready to explore the world and create your own path to success.